The Carlow Garden Festival has been supported by the Carlow County Council Festival and Event Fund, Fáilte Ireland and Ireland's Ancient East
Carlow Garden Trail, South East Ireland
OPEN all year round, the Carlow Garden Trail currently features 21 different gardening attractions with an additional three gardens in the surrounding counties of Kildare and Wexford. The trail includes great old gardens that have been lovingly restored and maintained throughout the years, and smaller gardens which are maturing beautifully with time.
Award winning garden centres and forest parks complement the joy of a visit here. The Carlow Garden Trail ranges from small to very large gardens, garden centres and forest parks and from old to new, so there is something to stimulate both the novice and experienced gardener. Known for its mild and temperate climate, County Carlow in Ireland's sunny South East is the ideal destination for your gardening trip.
Carlow Garden Festival 2023
For more information on the upcoming events in the Carlow Garden Festival, follow the link »
Carlow Tourism Summer Walking Festival 2023
For more information on the Carlow Summer Walking Festival click the link>>
Biodiversity Gardens and Trails
Garden Centres and Specialist Plant Sales
Outdoor Walking Experiences in Garden Spaces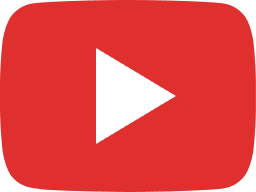 Hardymount Gardens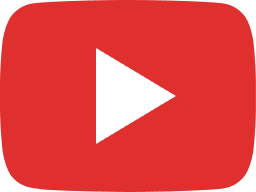 Kilgraney House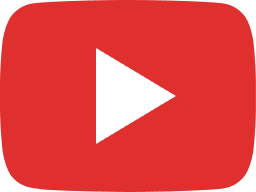 Delta Sensory Gardens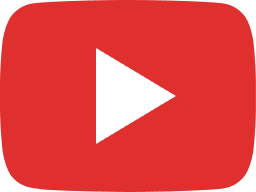 Burtown House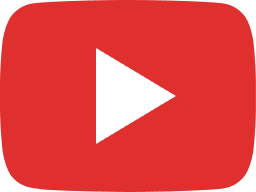 Shankill Castle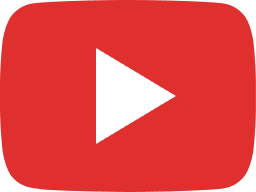 Newtownbarry House & Gardens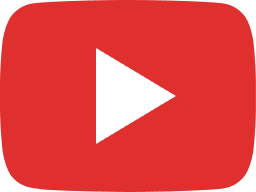 Huntington Castle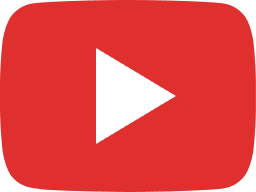 Borris House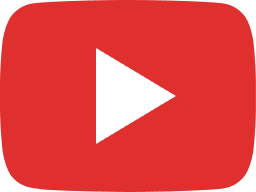 Altamont Gardens

Situated in the South East of Ireland, approximately 90km from the ferry and airports of Dublin, Rosslare and Waterford, Carlow is the ideal location for a gardening break. Its central location also offers the perfect base to explore the bordering counties of Wexford, Kilkenny, Wicklow, Kildare and Laois.